Sun, 24 May 2015
OBG CFE 23 Grey Fox Games
Isaac Shalev and Stephanie Straw are joined by Joshua Lobkowicz, the head of game development at Grey Fox Games. http://www.greyfoxgames.com/games/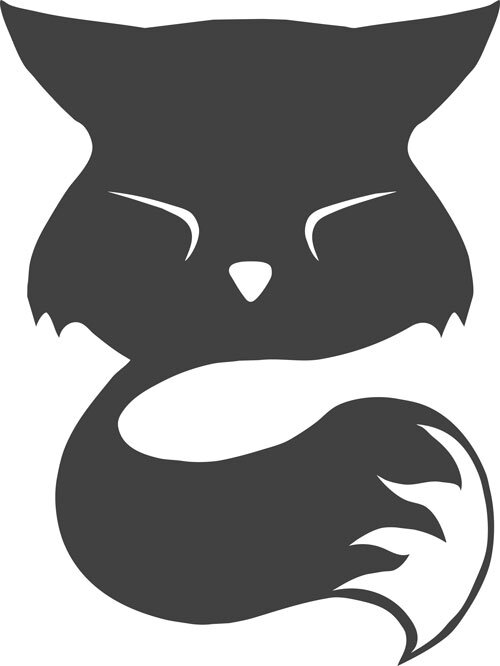 Show Sponsor
Tides of Infamy & Gamewalker Games
https://www.kickstarter.com/projects/1807984992/tides-of-infamy
2015 Kickstarters Geeklist
A geek list by Matt Wolf
http://boardgamegeek.com/geeklist/184188/2015-kickstarter-boardgame-projects
Wombat Rescue
https://www.kickstarter.com/projects/2002188924/wombat-rescue-unlike-any-game-seen-played-or-smelt
Kickstarters of Interest
---
Sun, 17 May 2015
OBG 158: Convention, Vanity, and Delusion
In this episode Erik and Don are joined by Dirk Knemeyer from Artana Games to talk conventions.
In the Review-a-palooza, Erik and Don look at:
Flea Market
Fidelitas
Wordariffic
Five Tribes
Reef Encounter (finally)
---
Sun, 10 May 2015
OBG CFE 22: Tides of Infamy
Isaac Shalev and Stephanie Straw are joined by Jacob Bunting, designer of Tides of Infamy, a beautiful and very interactive pirate themed game featuring art and design by Peter Wocken, Jon Ariosa, and Corey Godbey.
Other Discussions
Kickstarter continues to improve with the help of Google Analytics. Google Analytics added to Kickstater helps project creators understand how the market is responding to their promotional efforts, and to their page.
https://www.kickstarter.com/blog/introducing-google-analytics-and-an-inside-look-at-the-creator-d
Results from James Mathe's survey about shipping and early birds.
http://www.jamesmathe.com/survey-says-ks-usage/
Interview
Jacob Bunting of Gamewalker about Tides of Infamy
Twitter @GamewalkerLLC
Kickstarters of Interest
Tides of Infamy Kickstarter: https://www.kickstarter.com/projects/1807984992/tides-of-infamy
Gamewalker LLC: https://www.facebook.com/gamewalker
---
Sun, 3 May 2015
OBG 157: You Newb
In this episode Erik and Don are joined by Michael Keller from Visible Hand Games to talk about first plays of games.
In the Review-a-palooza, Erik and Don look at:
Walk the Plank
Scrambled Eggs
Istanbul
Camel Up
Aquasphere
LotR The Two Towers Deckbuilder
---