Mon, 28 March 2016
OBG 187: Goin' Pro
In this episode Erik and Don talk to Justin Gary from Stoneblade Entertainment about life on the Magic Pro tour and what it teaches about game design.
In the Review-a-palooza, Erik and Don talk about:
Pack O' Games 2: Rum, Sow, and Gym
Escape the Room
Sub Rosa: Spies for Hire
Booty
Stephanie and Isaac take a look at:
And Then we Held Hands
7 Wonders Duel
Akrotiri
Tides of Time
---
Mon, 21 March 2016
OBG 186: Legacy Edition
In this episode Stephanie and Suzanne talk to Rob Daviau about his amazing legacy games.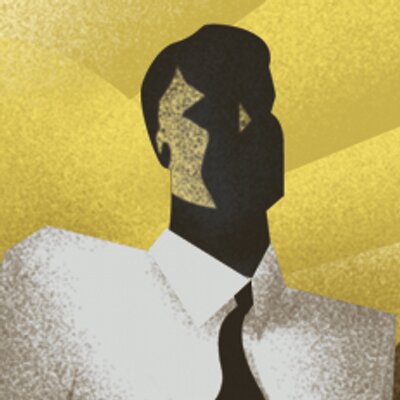 Isaac talks to Curt Covert of Smirk and Dagger games and R. Dante Lauretta with Xtronaut at New York Toy Fair.
Lastly, Erik and Don talk with Justin Robert Young about his game The Contender and about the game of politics in general.
---
Mon, 14 March 2016
OBG 185: Toys
In this episode Isaac and Stephanie talk about games they've played and discuss TIME Stories.
Isaac talks to Lea Culliton from HABA Games and Stephen Buenocore from Stronghold Games while visiting them at New York Toy Fair.
In the review-a-palooza, Erik and Bruce take a look at:
Leaving Earth

Dragon Punch

Rallyman

Motorsport Manager
---
Mon, 7 March 2016
OBG 184: Games Bring Science to Life
In this episode Don and Erik talk with Dominic from Northstar Games about using games for science education.
Don talks with Dave Zuckman from Obscure Reference Games about their new game Overlords of Infamy.
Lastly, Isaac chats with Zev from WizKids about his latest endeavor.
Inverse Genius: http://www.inversegenius.com/
---
Mon, 29 February 2016
OBG 183: License to Shill
In this episode Isaac and Erik talk with Sen-Foong Lim about working with IPs and licensed games.
Isaac and Erik also talk with Brian Henk from Overworld Games to talk about their new expansion for Good Cop Bad Cop: Under Cover.
In the review-a-palooza, Don and Bruce take a look at:
The Godfather: An Offer You Can't Refuse

Epic Roll

Happy Salmon

Meeple Realty Castle of Mad King Ludwig Box Insert

Mad King Ludwig Secrets

Cabaret
---