Mon, 27 May 2019
OBG 351: Pros on Cons
In this episode, Don and Erik talk about going to conventions both from a publisher and an attendee perspective.
(34:50) After the break, Erik and Adrienne Ezell talk about their experiences at Geekway to the West 2019.
---
Mon, 20 May 2019
OBG 350: Asymmetry
Next he talks with Sriraman Subbaraman about games they've played lately, including:
Spirit Island
Zombie Kidz Evolution
Lord of the Rings: Journey to Middle-Earth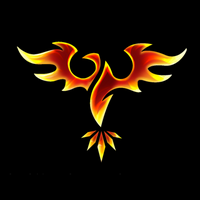 Sriraman Subbaraman

(29:14) After the break, they talk about asymmetrical games.
---
Mon, 13 May 2019
OBG 349: Game Design Hatchlings
In this episode, Don talks with Stephan Reilly, Tyler Hall, and Chris Tenuta about their recently earned degrees in Game Design and time at the
BGNLab
, the research lab for the Brantford Games Network.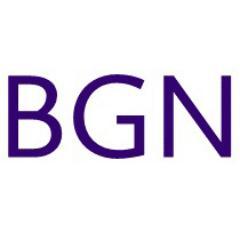 BGN Lab
Stephan Reilly
Twitter: @StephanReilly

Insta: stephan.reilly

Site: stephanreilly.wordpress.com
Tyler Hall
Chris Tenuta
Twitter: @Chris_Tenuta

Main Instagram: christenuta
(21:41) After the break, they continue their discussions about what they learned and how it can be applied to a broad range of games.
(1:02:50) Lastly, Brian Counter takes a look at the Quacks of Quedlinburg
---
Mon, 6 May 2019
OBG 348: Reviews you can use
In this episode, Don and Erik talk about games they've played lately including:
Aeon's End
Pandemic Legacy Season 1
Midara
Gloomhaven
(15:49) After the break, they break out another review-a-palooza where they look at:
Call to Adventure
Victory WWII 2e
Roll Player
That's Pretty Clever
Getaway Driver
Batman: Gotham City Chronicles
Gridopolis
Boardgame Tables game bag
Dinogenesis
Forbidden Sky
---